Welcome
We are responsible for what we are, and whatever we wish ourselves to be, we have the power to make ourselves.
~ Swami Vivekananda
Welcome to my Website!
If you have health problems and are looking for a professional Licensed Massage Therapist who is also an Advanced Medical Massage Practitioner, you've come to the right place.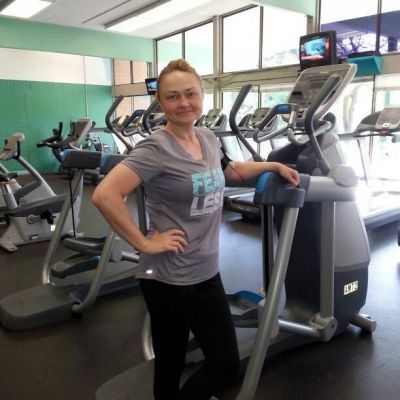 I am trained in a variety of modalities, but I specialize in Medical, Therapeutic, Orthopedic and Cupping types of massage. You can click on the "Services" page to learn more about the various techniques I use in my work.
If you'd like to set up an appointment with me, click on "Book an Appointment" link, and you will be able to schedule your session online. If you send me a message by clicking "Request a Session" or "Contact me", I will write to you or call you back to confirm the details of your appointment, and also answer any questions you might have. Please make an appointment at least 24 hours prior to your visit. I also have a 24-hour cancellation policy. The no-show-up fee is 50% of your amount.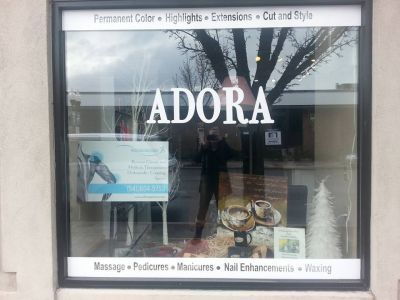 I work in the salon "ADORA" as a Certified Advanced Medical Massage Practitioner. Thank you!
(cell phone) 541-604-5753
Lic # 19673
"ADORA":
632 Oak Ave, Klamath Falls, OR
(541)884- 4247
Thanks for visiting, and have a great day!
Gift Certificates are available for any special occasion!