Medical Massage
Medical massage is outcome-based massage, primarily the application of a specific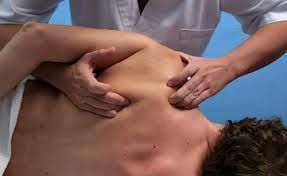 treatment targeted to the specific problem(s) the patient presents with a diagnosis and are administered after a thorough assessment/evaluation by the medical massage therapist with specific outcomes being the basis for treatment. It is also known as clinical massage or treatment massage.
Therapeutic Massage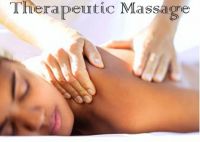 Therapeutic massage is massage which is offered with the goal of obtaining a therapeutic benefit. It differs from relaxation massage, performed to help someone relax. Therapeutic goals can vary considerably between massage therapists and clients. In some cases, massage is recommended by a health professional and may be performed as part of a larger treatment plan. For example, someone in physical therapy for an injury might have regular therapeutic massage to loosen muscles, improve muscle tone, and increase flexibility. Likewise, therapeutic massage can be used to supplement wound care, cancer care, and a variety of other treatments.
Russian Classic Massage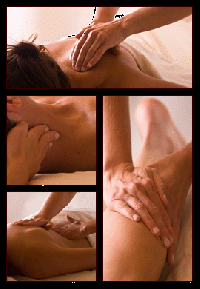 Developed in the former Soviet Union, Russian Classic Massage is considered to be one of the most non-invasive and relaxing forms of massage therapy. Combining aspects of both therapeutic (deep tissue) and sports massage, it uses a variety of specific techniques to release stress and enhance circulation (manual therapy). As with all forms of massage therapy, open communication during the session is encouraged to make sure you are enjoying the experience as much as possible.
Orthopedic Massage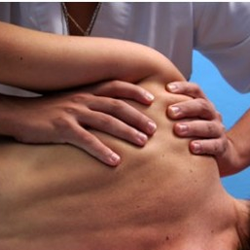 Orthopedic massage is a style of massage therapy focused on treating painful conditions that affect the soft tissues of the body. Because orthopedic massage is designed to treat medical conditions, it requires extensive training. It involves releasing tense muscles, helping to stretch and lengthen tight muscles and tendons, and decompress rigid joints. My goal is to restore full health to the soft tissues of your body, both treating your specific conditions as well as improving your overall well-being.
Cupping Massage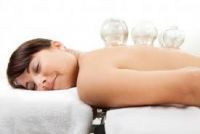 Cupping is the use of suction or negative pressure by the drawing out of oxygen in different size glass or plastic cups. It helps to loosen adhesions, bringing hydration and blood flow to body tissues, and drain excess fluids and toxins by opening lymphatic pathways. It frees up stagnation of blood, lymph, and Qi in the body.
Modalities Combination

This type of massage is a unique combination of different modalities (according to a client's wish). It can include Swedish massage, Russian Classic massage, Thai elements, Sports elements, Stretching and Breathing techniques.
Cellulite-reduction treatment
New treatment of cellulite reduction.
Massage with LumiSpa (facial) tr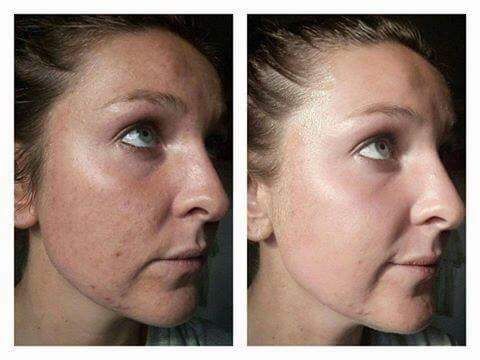 This massage includes the deep cleaning and massaging the face, neck and arms/hands with LumiSpa.
Crainiosacral Therapy
A very light intuitive touch. Healing. Therapeutic. Very relaxing but energizing. TONS OF BENEFITS. Great for the people of all ages. Especially beneficial for the patients with different kinds of abnormalities and diseases.