About Me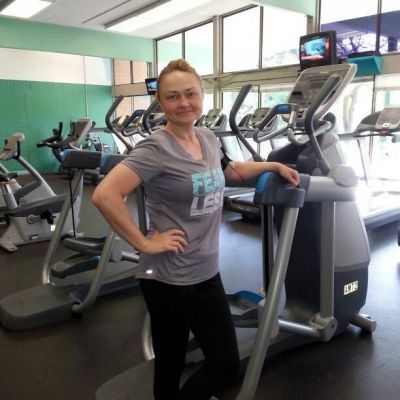 I am a Russian living in the US.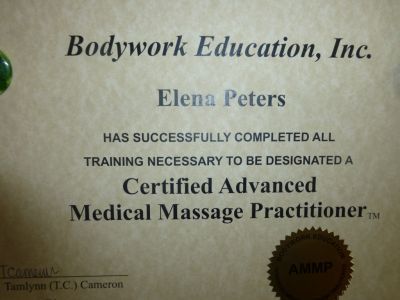 I am a Licensed Massage Therapist and an Advanced Medical Massage Practitioner. I am a member of American Massage Therapist Association. I try to combine different modalities and techniques in my sessions. Committed to understanding the nature of body/mind therapies and holistic medicine, I bring to all of my clients a compassionate and nurturing touch, combining modalities in a therapeutic massage to facilitate healing, and to raise self-awareness and wellness.
Each modality I incorporate is thought to be a connection with the body's natural healing abilities. An integral aspect of any bodywork session is developing an awareness of how our physical form reflects our life in a unique mind/body relationship. Bodywork is a key that unlocks the door to the realm of the body's intuitive knowledge.

Bodywork is the art of healing that transforms and serves as the vital link between body, mind, and spirit. It is my hope not just to inform you through bodywork, but point the way for you to use your innate knowledge of healing to imbue your life with fulfillment and contentment.